Susie Barter is Percival Rose & Co.
Family Law Advice and Mediation.
I have worked exclusively in the field of family law for over 18 years covering all areas of marriage, separation, children and divorce. In addition I trained as a mediator in 2006 and as a collaborative lawyer in 2010.
I set up my own practice, Percival Rose & Co, in March 2010. I now work with private individuals on personal referral only.
Many of my clients are referred by central London firms and as such live or work in London. However, I increasingly also work with friends and family of former clients, solicitors and barristers who live throughout the UK and abroad (mostly in Europe and the US but not exclusively).
I work from my private office near Canterbury in Kent, travelling to London when necessary for meetings and for court hearings. I do also meet with clients in my office.
I work with my clients in many different ways depending upon their needs: occasional advice in the background, assisting with or leading negotiations, the drafting of documents to be put before the court, reviewing exisiting agreements, helping with the variation of orders, acting in my capacity as mediator or conducting full blown litigation. I am often asked to step into cases that have faltered in some way.
For all clients I endeavour to gain a real understanding of their family dynamics so that I can help them to achieve the outcome most appropriate to them with minimum conflict and cost. I believe in giving straight forward advice and considering carefully what could be achieved in each circumstance coupled with the likely costs of pursuing a particular course of action (considering money, time and emotions).
Each client's particular circumstances will dictate the plan of action in each case, as will the other party's approach to the issues in hand. It takes two people to reach an agreement and both can have a significant impact upon how matters proceed.
I work with an equal balance of men and women. My clients include city bankers and other professionals, entrepreneurs, landowners, sportsmen, musicians, teachers, media professionals, those working in the film industry, medics, lawyers (and their husbands, wives and partners).
I enjoy strong working relatonships with my clients which relationships centre on openness and honesty on both sides. Whilst we work together we will also communicate freely: in person, by phone, email or text, whatever best suits each client. Divorce and separation is a difficult time for most people, experiencing difficulty in contacting your lawyer is an unnecessary added burden.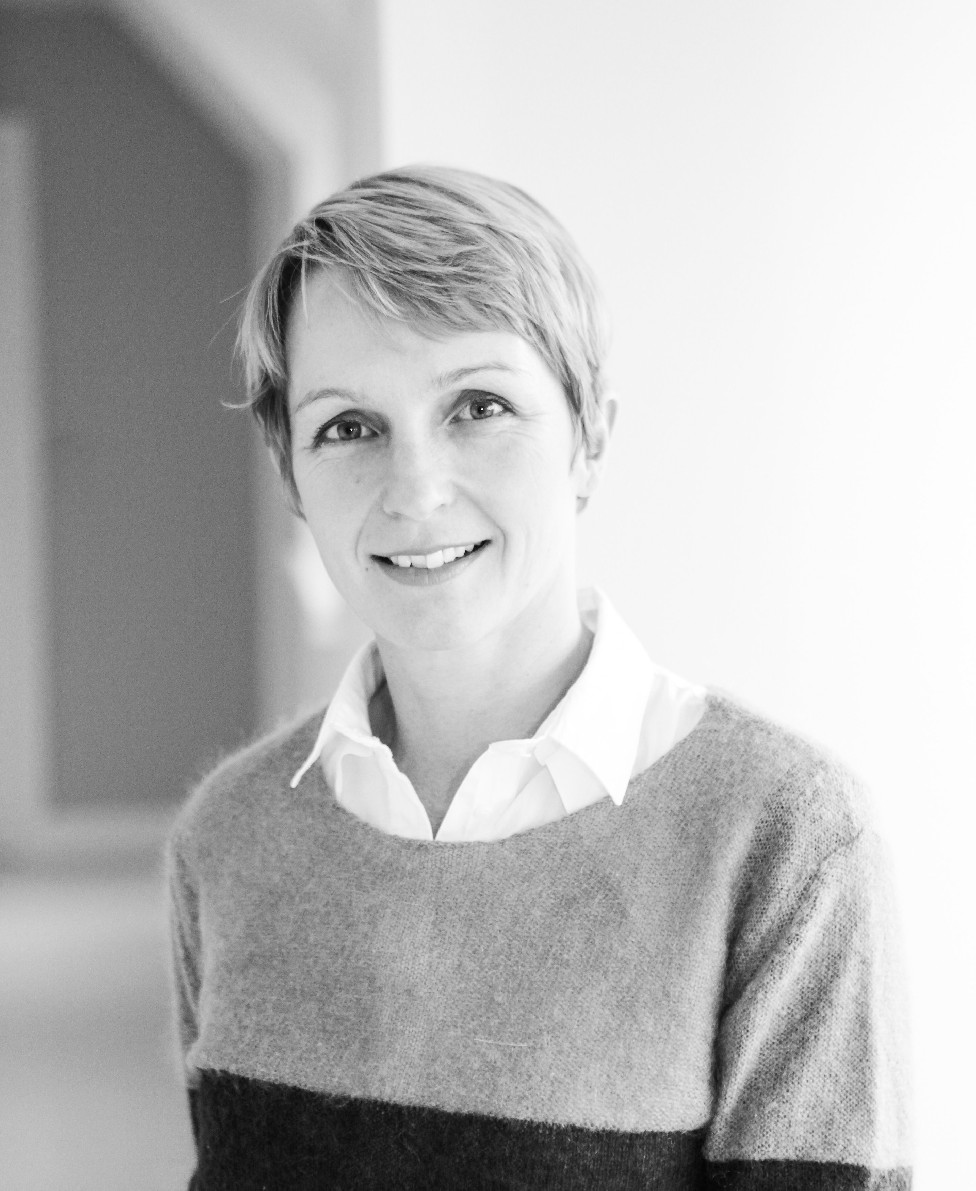 Susie Barter
Percival Rose & Co.
Pear Tree Cottage
Woolage Green
Canterbury
Kent
CT4 6SG